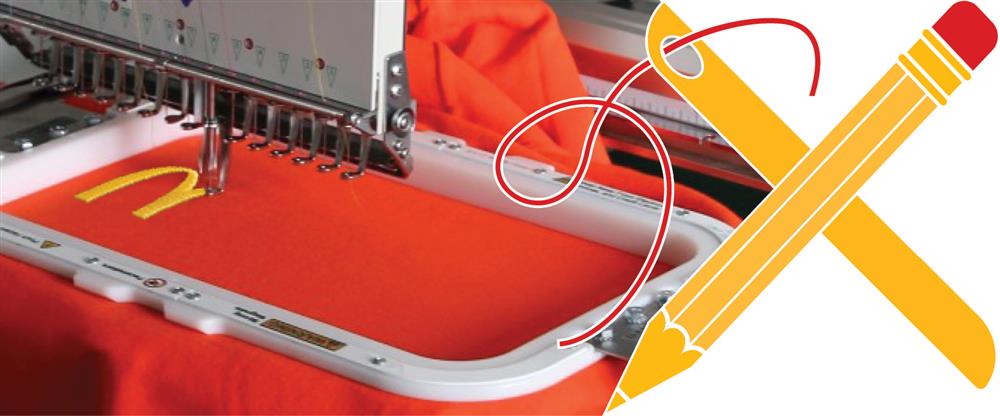 Custom Smilemakers Items
Custom products are perfect for meetings and conventions, employee incentives, sponsorships, special awards, promotions and events, giveaways...and so much more. IMScan decorate many Smilemakers items with department name, conference name, date, or other message. Choose an item from Smilemakers, decide on the decoration and request a price quote from IMS.
Special Orders
If you can't find exactly what you are looking for in Smilemakers, let IMS find it for you.
Approved logos:

Request a Price Quote
Fill in the form below and provide as much detail as possible
You will be contacted within 24 business hours
Allow 2-4 weeks for delivery on most custom orders
Express shipping is available upon request for additional charges
***This is not a contract to proceed with your order!
A price quotation/order form, (requiring signature) will follow your request. Prompt completion of your order form will ensure the beginning of production.